Danny Trejo has developed a prolific career in the entertainment industry with a hard-earned and atypical road to success. From years of imprisonment to helping troubled youth battle drug addictions, from acting to producing, and now on to restaurant ventures, Trejo's name, face, and achievements are well recognized in Hollywood and beyond.
Trejo has starred in dozens of films including DESPERADO, HEAT, the FROM DUSK TILL DAWN series, CON AIR, ONCE UPON A TIME IN MEXICO, the SPY KIDS movies, MACHETE, and MACHETE KILLS, the BAD ASS trilogy, DEAD AGAIN IN TOMBSTONE and co-starred in DEATH RACE 2, DEATH RACE: INFERNO, MUPPETS MOST WANTED, GRAND DADDY DAY CARE, 3 FROM HELL which was released in September 2019. Danny can also be seen in MADNESS IN THE METHOD, directed by Jason Mewes which was released in August 2019.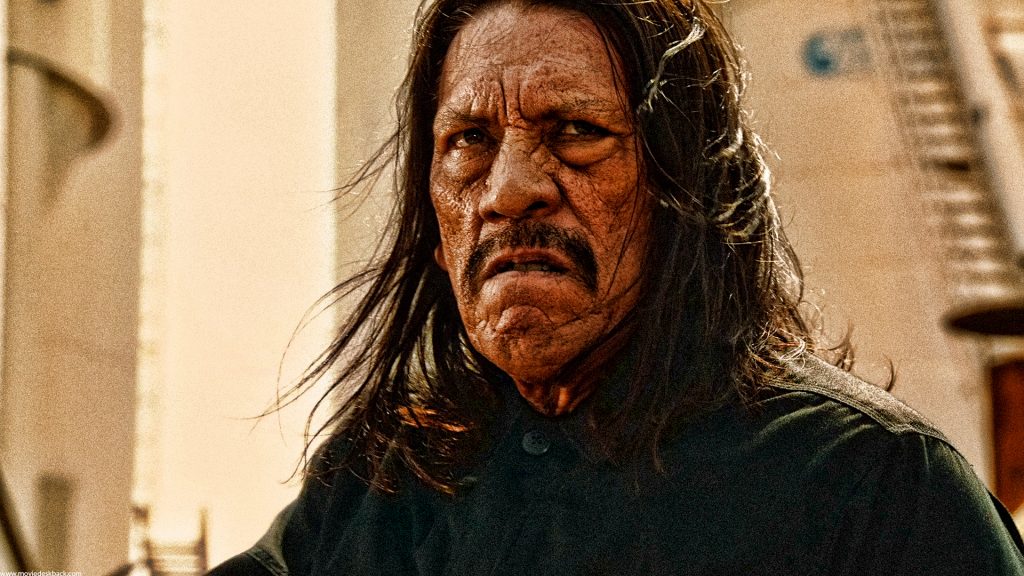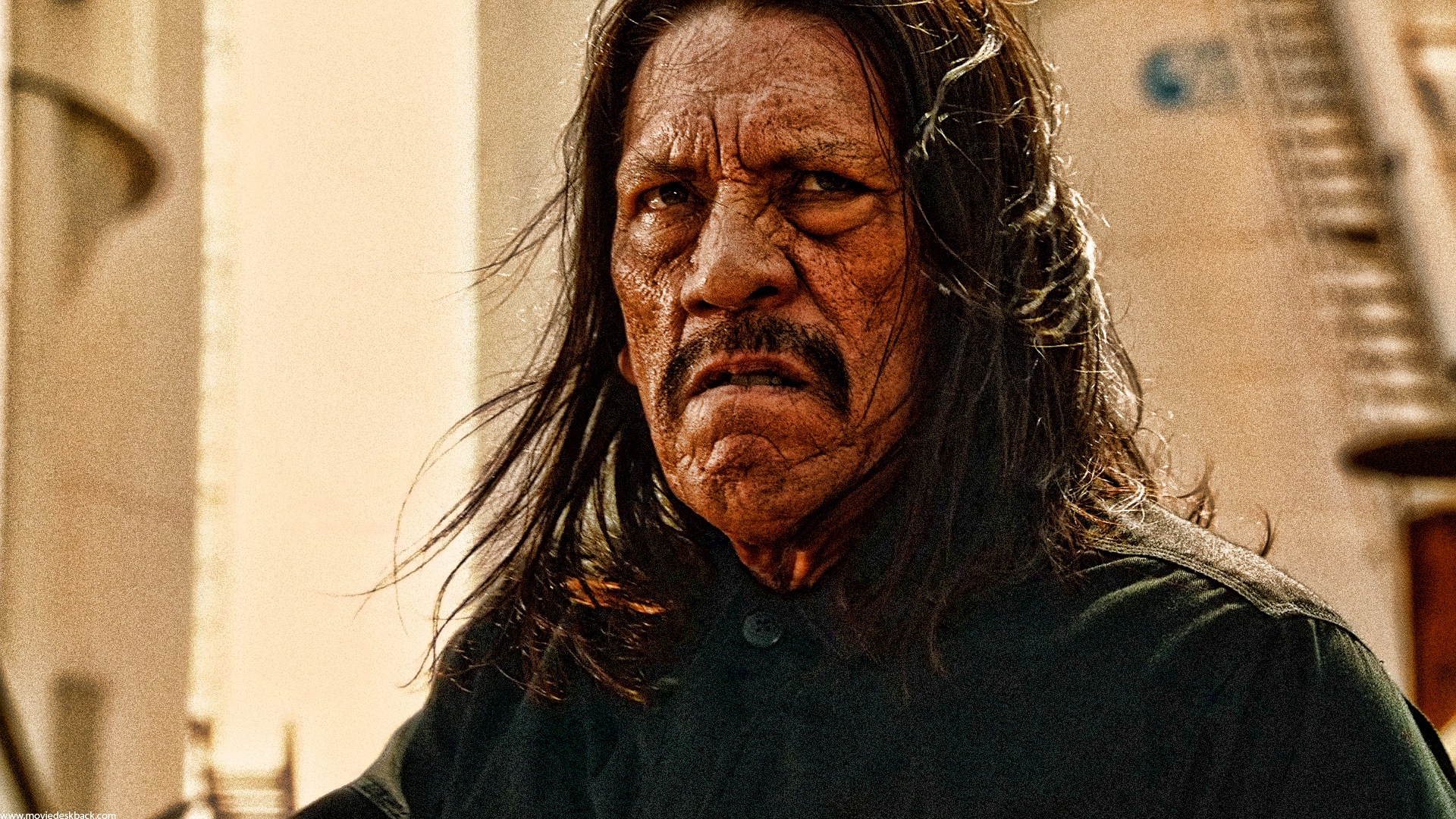 On the television side, Trejo reunited with Robert Rodriguez for Miramax' From Dusk Till Dawn: The Series. He also had recurring roles on Sons of Anarchy, King of the Hill, Breaking Bad, and The Flash, and has been featured in episodes of Blue Bloods,WHAT We Do in the Shadows, Brooklyn Nine-Nine and Kidding, among others. Danny has recently wrapped the 3rd season of AMERICAN GODS, where he will be playing the character of MR. WORLD.
Additionally, Trejo has voiced characters in the animated films STORKS and THE BOOK OF LIFE, along with the series American Dad!, Rick and Morty, Puss in Boots, Young Justice and Family Guy. He also voices the character of Boots in DORA AND THE LOST CITY OF GOLD, which released in August 2019. More recently, Trejo has lent his voice to Cartoon Network's Victor and Valentino, Disney Channel's Big City Greens, and Universal Pictures' MINIONS 2: The Rise of Gru. Comedian Pete Davidson recently performed an original rap song titled "Danny Trejo"on Saturday Night Live as a tribute to Mr. Trejo.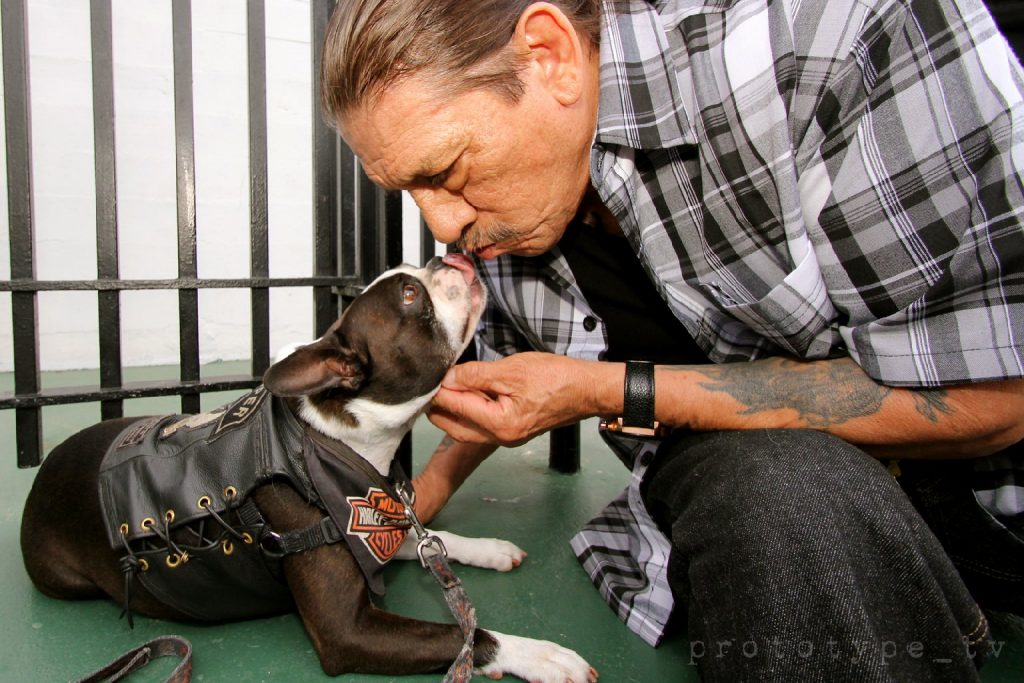 If you didn't think Trejo was busy enough, he recently expanded his Trejo's Tacos empire to include 8 locations in the Los Angeles area, including two new locations at the Original Farmer's Market and in the Colony in West LA. Trejo's Coffee & Donuts has also proven to be just as successful and will continue to expand in the near future.
Despite Danny's impressive list of credits, it is his continuous role as a devoted father of three and an intervention counselor that bring him the most satisfaction. Danny is excited to share his love of food with the world with the release of his first cookbook Trejo's Tacos: Recipes and Stories from LA, released in April, 2020. Danny's colorful life and prolific career are chronicled in the new bio-documentary Inmate #1: The Rise of Danny Trejo which will be available July 2020.