Danny Trejo has had a prolific career in the entertainment industry, yet his road to success has been hard earned and anything but typical. From imprisonment to helping young people battle drug addiction, to acting and producing. Trejo has starred in dozens of films including Desperado, Heat, the From Dusk Till Dawn franchise, Con Air, Once Upon A Time In Mexico, the Spy Kids movies, Grindhouse, Machete, Machete Kills, Dead In Tombstone, and Muppets Most Wanted. Danny's recent television work includes recurring roles on Sons of Anarchy and King of the Hill, and has appeared on episodes of Modern Family and Breaking Bad among others. Most recently, Trejo reunited with Robert Rodriguez for season two of El Rey's TV series From Dusk Till Dawn.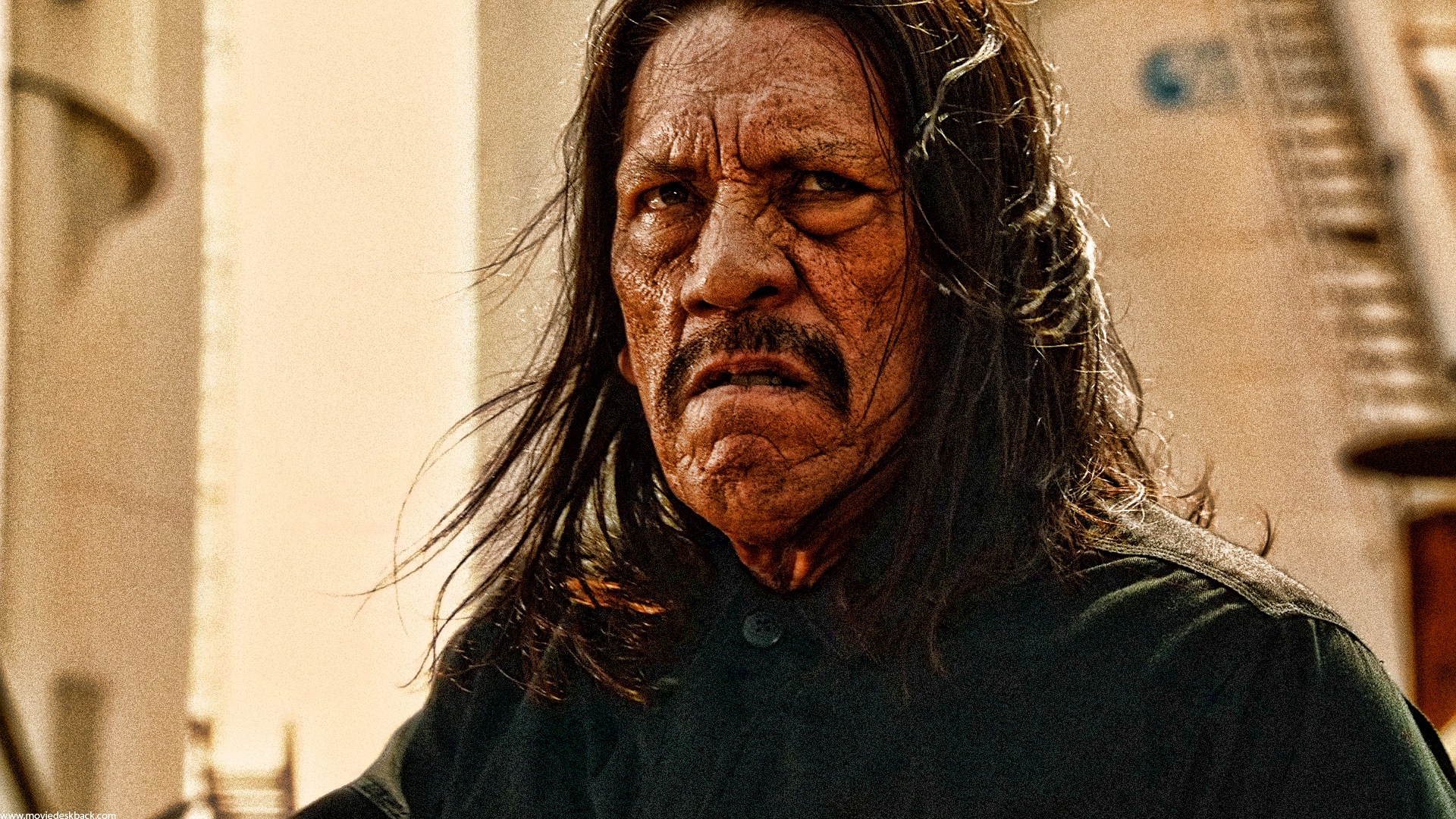 Trejo also regularly lends his voice to animated projects, and will most recently be heard in the upcoming WB feature Storks. In the past he partnered with producer Guillermo Del Toro on his Golden Globe nominated animated film The Book Of Life as the character Skeleton Luis, and he has regular roles on Netflix's The Adventures of Puss in Boots and Nickelodeon's Teenage Mutant Ninja Turtles.
Trejo can seen in the Super Clio Award winning Snickers commercial where he plays the blonde high school student, Marcia Brady. Most recently, Trejo wrapped shooting on the fourth installment of the Death Race series and has joins Universal for the sequel to Dead in Tombstone. and if you didn't think Trejo was busy enough he has just opened the flagship restaurant of Trejo's Tacos in the Mid-Wilshire area with plans in the works for an additional Hollywood location to open soon.